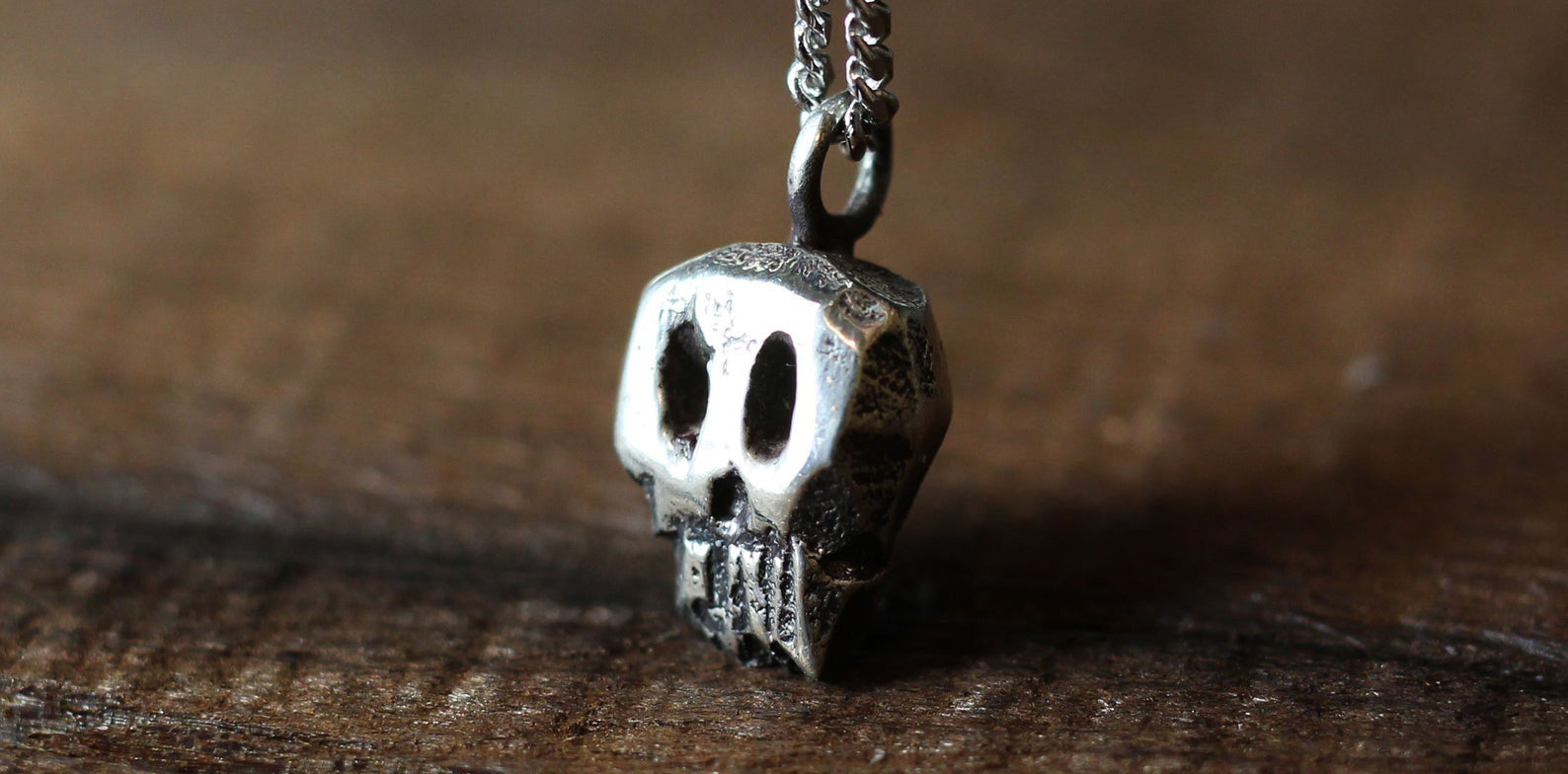 SMITHS WE LOVE No. 1: Eiji Men's Jewelry
This is the first issue of "Smiths we LOVE". A little series that we had on Instagram a couple of years ago where we feature some of our favorite designers/makers/SMITHS. Since I am on a self imposed IG exile I am brining the series back and now on the WAAS Blog.
Today, I want to introduce you guys to EIJI. I am so obsessed with this jewelry brand for the fellas. Of course I see jewelry all day every day. I go to tons of tradeshows, have tons of suppliers, and designer friends. I am totally jaded and I have seen it all. So when I see lines that are so fresh, cohesive and I can tell all the hardwork behind them I am super impressed.
I honestly cannot pick a favorite piece so here I am going to show some of my favorites!
 Lightning Bolt Necklace (Etsy)
 Lightning Bold Thunder Necklace (Etsy)
 Large Crystal Shape Pendant (Etsy)
These are just some of my favorites but please check out the links below to see Eiji's full collection.
Awesome job Eiji. Keep up the good work! You are a SMITH WE LOVE.