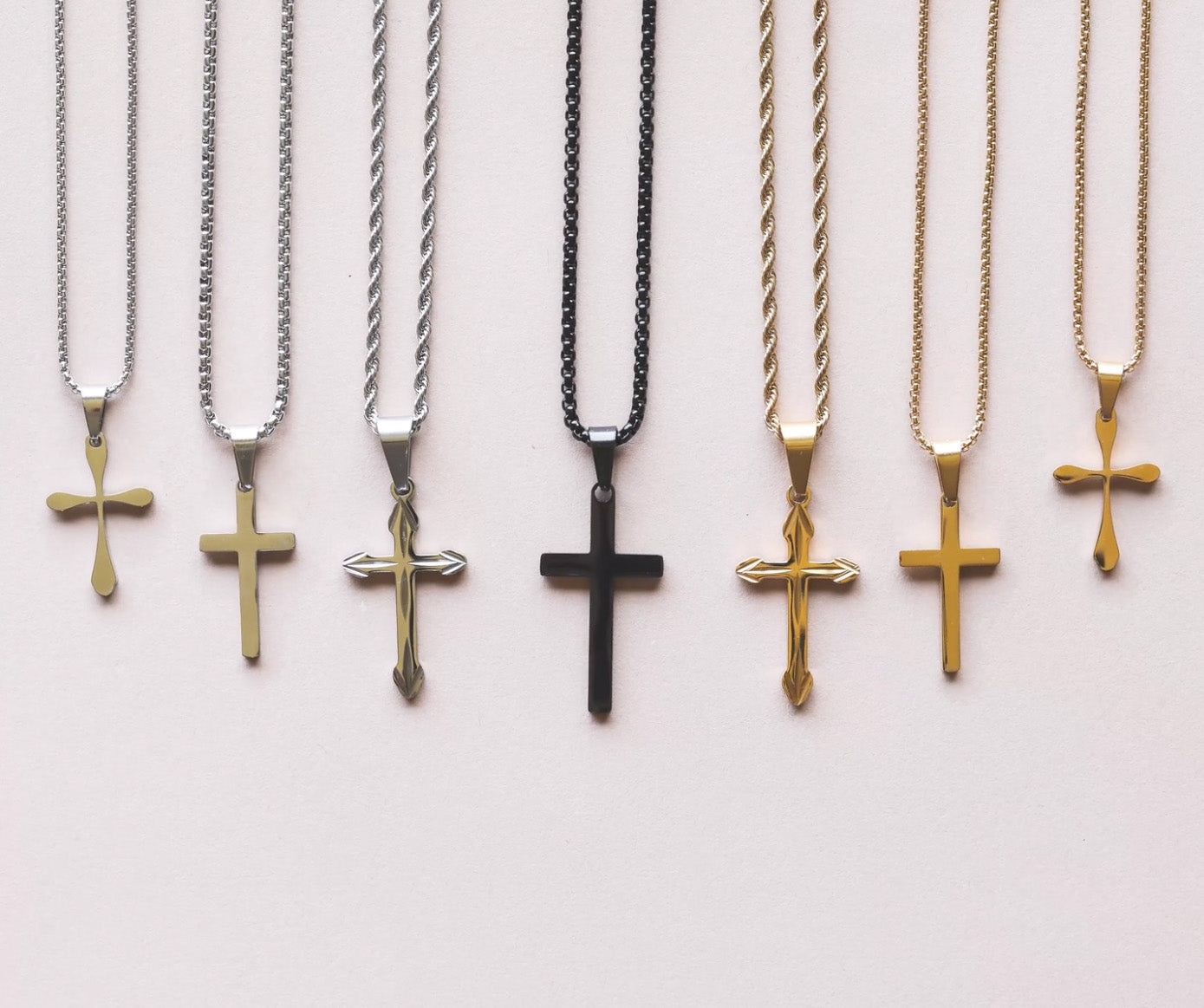 Playing with Stop-Motion Video No. 1
Here I am still posting highlights from 2019. But at the rate this year is going... don't we kinda wanna go back to 2019? 
Ok, so in 2019 we added to our family an in-house photographer, the awesome Jake Lyle Photo. For most of you who probably don't know this, I went to art school and majored in Photography and minored in Film and Music. Since the brand launched in 2011, I have taken every single photo. In 2019, I started getting a little tired and wanted to bring in a fresh new perspective. Jake has been awesome and essential to me. First of all, he loves video and I hate video, so that is awesome (hahaha!). But most importantly he quickly adapted to the brand's look while still brining in his own touch. I can't wait to see what other tricks Jake has down his sleeve!
This stop-motion video he made for WAAS, is one of my 2019 highlights!
WAAS Necklace Stop Motion from We Are All Smith on Vimeo.