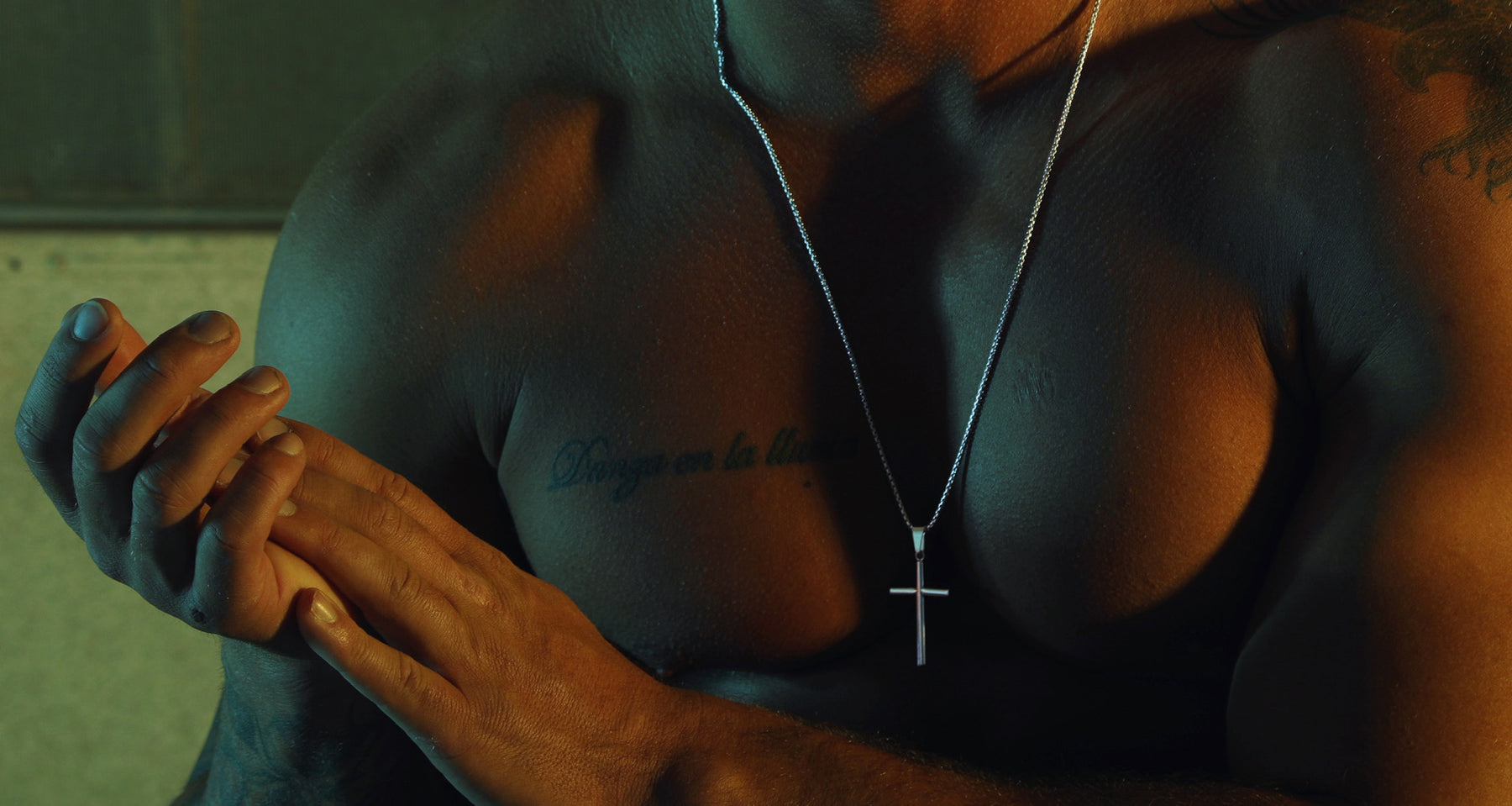 Joss Mooney X WAAS "The Faith Collection"
Highlights of 2019. Going to publish for the next  7 posts my WAAS highlights of 2019 to welcome the new Decade!
Shooting this video with Joss is one of them. Love shooting with Mr. Mooney every time he comes visit from the UK. This time we were focusing on photos so our time to shoot this video was limited but boy did Jake (from JAKE LYLE PHOTO) made the seconds count to deliver this awesome video featuring our Faith Collection.
Joss is wearing:
Bamboo Cross Necklace (Silver / Gold)
Large St. Benedict Medal (Gold / Silver)
Gold Cross with Rope Chain (Gold / Silver)
Star of David (Silver / Gold / Black)
One Ring Necklace on Rope Chain (Gold / Black / Silver) COMING SOON!