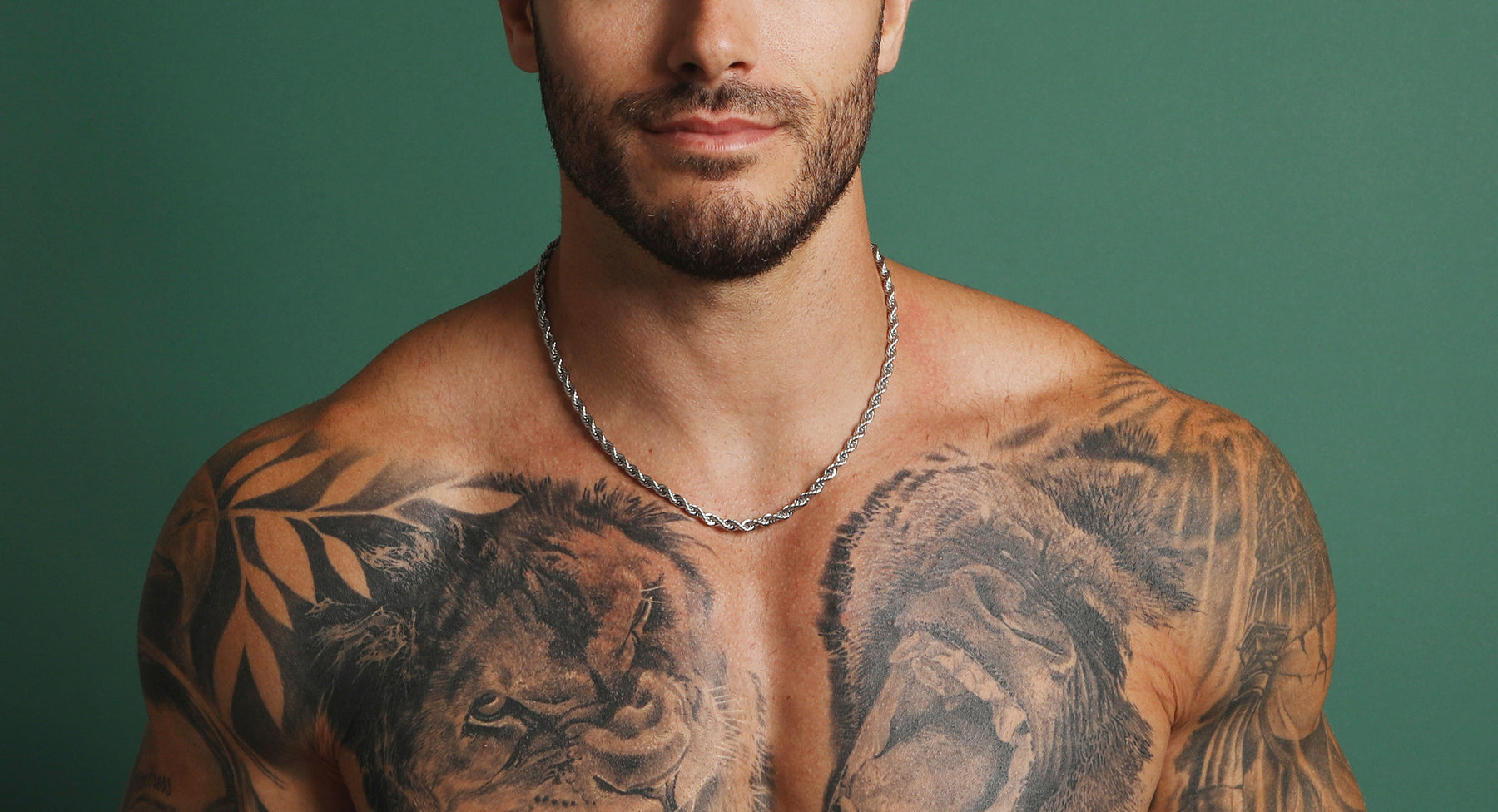 How to find the perfect chain length for your necklace (video)
Duderinos. This is a continuation from yesterday's post. If you want to know the perfect length to choose for a necklace and you don't have a soft measuring tape and just an old school ruler, just grab any cord, shoe lace, phone charger cord, wrap it around your neck and mark with your fingers where you want the necklace to fall, then measure than against a regular ruler and voila! You have found the length you need to order your necklace chain.
How to find the PERFECT length for you We Are All Smith chain from We Are All Smith on Vimeo.
Video by: Jake Lyle Photo