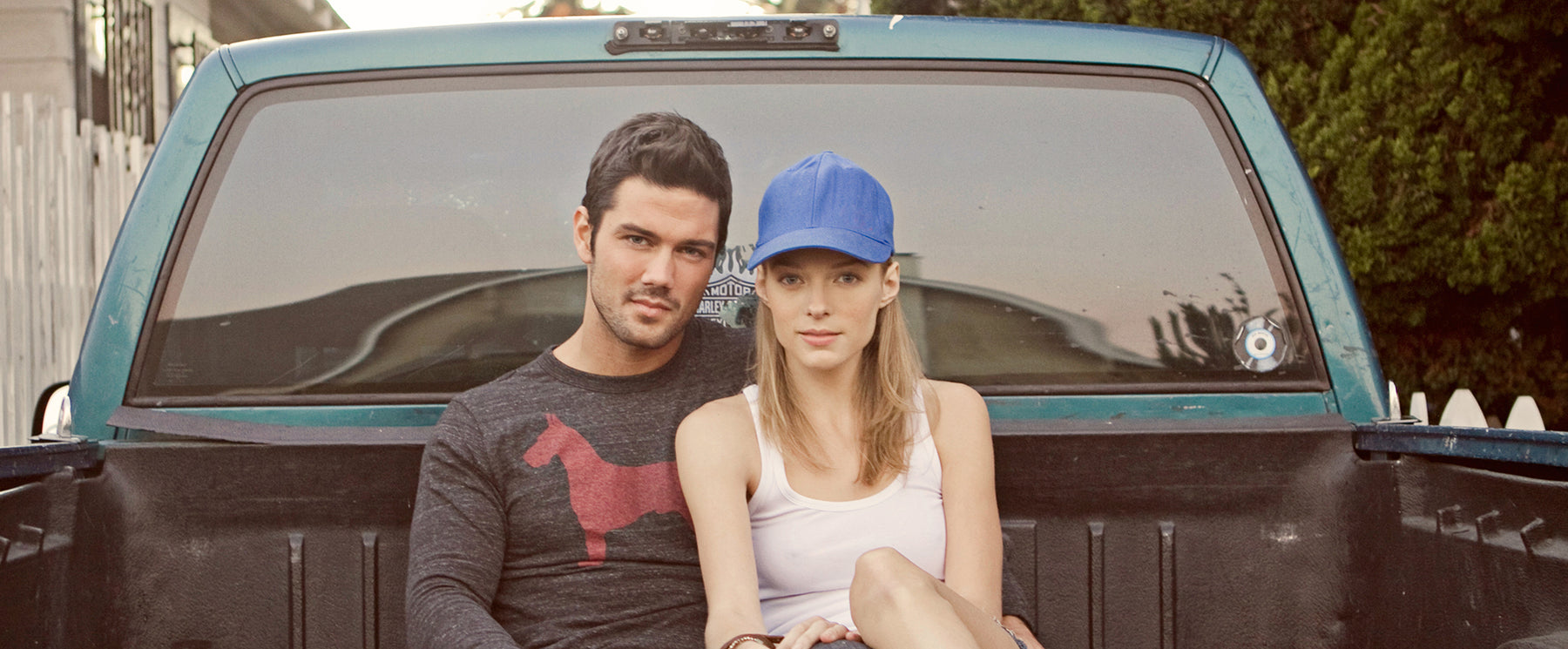 10 years of We Are All Smith...
Oh how the years go by... March marks our 10 years anniversary and we are super excited about all the things in store. Instead of having a one day celebration I figured why not celebrate longer (length of festivities tbd....).
I love me a good full circle so I decided that if I was going to take a look at how it all started I might as well share it with all of you. So stay tuned for "The First 10 Years".
On another note, I know I have our mailing list, Instagram and blog a bit neglected. I figured a global pandemic would be the perfect time to catch up with all those things, but instead 2020 was our biggest and busiest year for which I am so grateful, but that also meant that the biggest chunk of my time was spent on production and fulfilling orders. That said, I am excited about this "look back" celebration in order to be more in touch with all you Smith's around the world.
Here we go. 
p.s. I heart you all.